Welcome to Global Best Awards, We Love Winners…It's Our Business!  From producing our own awards programs to providing an "Your Own" online awards management system (AMS) to new or existing awards, we plan on creating a network of competitions either using our AMS or partnering with us to promote the many companies, agencies, universities, organizations and individuals who participate in or produce awards programs and events.
OUR OWN IS NOW YOUR OWN
Do You or your organization run an existing awards program or are you looking to start one? An online awards management system is an essential tool to run your program efficiently and cost effectively.
Leasing most AMS platforms can be a very costly ordeal and cuts deep into any profits. It doesn't need to be that way…Global Best Awards' "YOUR OWN"awards management system is a fully featured AMS, with complete capability to handle any competition of any size….Read More
2013 GBA DIGITAL AD AWARDS
The Global Best Digital Advertising Awards are getting ready for relaunch this year, 2013 with a whole new platform and an exciting program in store.
We will have some great discounts for Asian students and a great line up of judges. There has also been some streamlining of categories. We will be sending notices when we open for submissions and announcing it on the blog and site. Watch for it and make sure to subscribe for updates….DigitalAdAwards
2013 PEPPER AWARDS
Advertising Club Cochin the first ad award in India to go digital having integrated GBA'S "Your Own" AMS into their own Pepper Awards.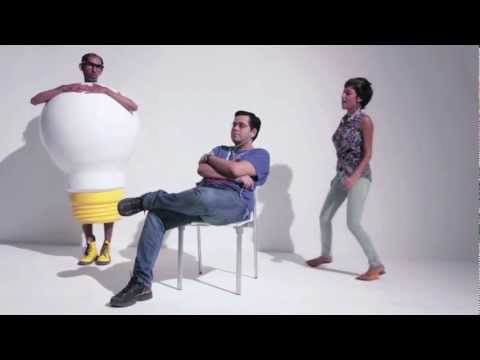 Pepper is the second largest advertising awards in all of India and the most awaited advertising event in Southern India…..Read More


Some Past Sponsors